Enjoy Your Style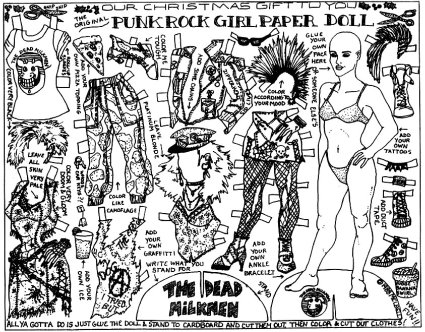 Style, like life, is meant to be enjoyed. However you comb your hair, tie your shoes, or hold up your pants, your style should accentuate your personality, flatter your figure, and make your life more fun, more exciting and more productive.
Does how you look reflect who you are--or express who you want to be? For most people, the answer is no. Whether it's clinginess, stinginess or cluelessness, most people settle for boring, unflattering or unsuitable outfits. They look and feel dreadful.
It doesn't have to be that way. The basic principles--from the cut of your hair to the color of your jacket--are easy to learn. You don't need a PhD. or a painter's eye. But once you understand the fundamentals, everything follows naturally.
On this web site, you'll find plenty of inspiration, from old Hollywood to new wave music. I'll show you how fashion inflects many classic films. If you want more information, I can recommend the best books on fashion, shoes, hairstyles and personal grooming.
Fashion icons, from Audrey Hepburn to Andre 3000, reach iconic status by expressing their personality with a seemingly effortless sense of class and composition. You may think such panache is unobtainable. My job is to convince you otherwise.
So, what are you waiting for? Let's have fun!