Dresses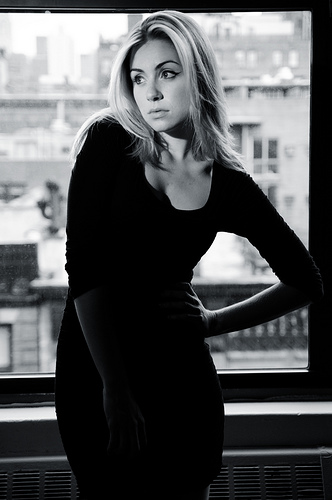 A dress is a one-piece garment, extending from the neck to the bust and covering some part of the legs. The hemline (the lowest edge of the garment) can be as high as the upper thigh or as low as the ankle, depending on the taste and modesty of the person wearing it. If the hemline is higher than the upper thigh, the garment is generally called a shirt or blouse.
The dress is traditionally a women's garment, though men have, throughout history, worn different types of dresses, from a priest's cassock (originally named after a long riding coat) to the Rebecca Rioters of Wales.
---
All Dress Articles
1950s Style Dresses (See also: 1950s Fashion, The Babydoll Dress)
Modest Dress –– see also: Modest Skirts
Prom Dresses - coming soon!
&nbsp&nbsp&nbsp&nbspGhetto Prom Dresses
---
Return to Enjoy Your Style's home page.
Not what you're looking for? Find it, below: