Style Fashion and Beauty Brands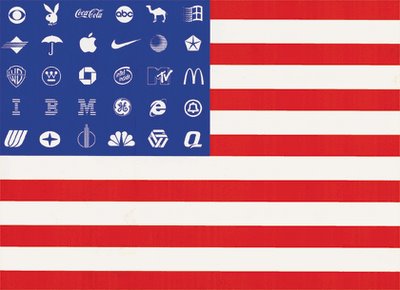 Brands. We see them everywhere. You can't drive through any first world city without being bombarded by brand logos.
But––what do these logos and slogans mean? Are Lip Smackers really "all the flavor of being a girl"? Does Perfect Pout really allow you to "Kiss your thin lips goodbye!"? Are Lee Jeans "the jeans that built America"?
The answer to all the above is no. But, this page will allow you to peruse style fashion and beauty brands, such as MAC Cosmetics, Levi's and other brands, to assess their quality (or lack thereof).
Please keep in mind that reviews are subjective. "What might be right for you, may not be right for some." If, however, there are any reports of serious corporate malfeasance, we'll be sure to include them.
---
General Articles
Beauty (Makeup and Bath Products)
Also see our makeup section.
The Best Black Lipsticks and Lipglosses
Beauty Brands
Bare Escentuals
&nbsp&nbsp&nbspBare Escentuals Mineral Makeup
MAC Cosmetics (also M-A-C, M.A.C. and M·A·C) - General Introduction
&nbsp&nbsp&nbspCheap MAC Makeup
&nbsp&nbsp&nbspMAC Lipglosses
&nbsp&nbsp&nbspMAC Viva Glam Lipsticks and Lipglass
Smashbox Cosmetics - General Introduction
&nbsp&nbsp&nbspSmashbox Photo Finish Foundation Primer

Clothing Brands
Baby the Stars Shine Bright - Sweet and gothic lolita clothing
Hair Dyes
Manic Panic
&nbsp&nbsp&nbspManic Panic Hair Dye
---
Return to Enjoy Your Style's home page.
Search Enjoy Your Style: