Hairstyles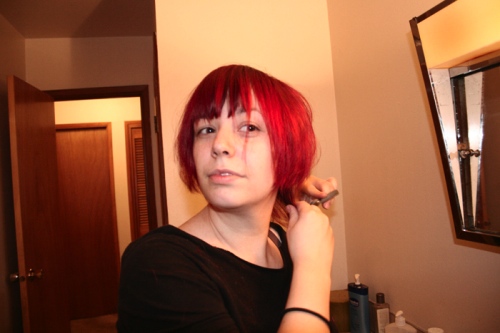 Photo by Alicia Lynn.
Here you can peruse (or at least browse) the hairstyles, haircuts and how-to articles on this website. Articles are listed alphabetically, by section.
Feel free to suggest an article.
---
General Articles
Women's Hairstyles
Pictures
Also see our image galleries
---
Return to Enjoy Your Style's home page.
Not what you're looking for? Find it, below: