Style in Film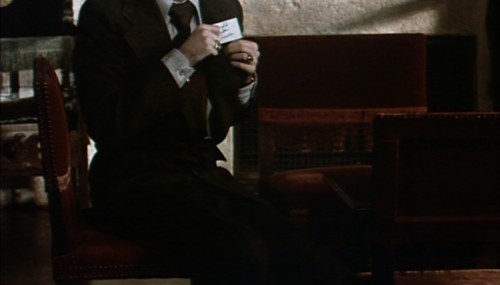 Our "Style in film" features examine how sartorial, cosmetic and grooming styles inflect well-known and well-respected movies.
Suggest a film here.
Movies are organized alphabetically, by title.
If you're looking for a specific director, use your web browser's "find" tool (ctrl+F on a PC, apple+F on a mac) and search for their last name.
You can also browse our style in film section by genre and by name.
---
Citizen Ruth (Payne, 1996)
Harold and Maude (Ashby, 1971)
Heathers (Lehmann, 1988)
Idiocracy (Judge, 2006)
Revolutionary Girl Utena (Ikuhara, 1999)
Twilight (Hardwicke, 2008)

---
Return to Enjoy Your Style's home page.
Search Enjoy Your Style: