Gender Studies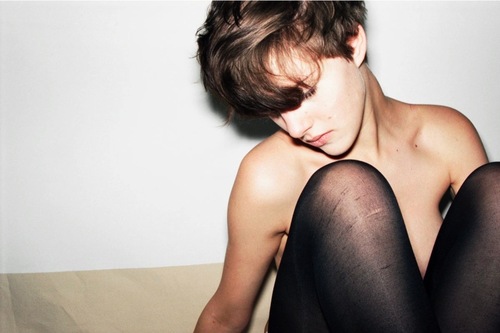 These gender studies delve into the relationships between gender, style, fashion, performance and sex. We'll feature articles on drag queens, drag kings, androgynous styles, gay and lesbian subcultures and other gender-related issues.
For style and sex, as in the physical act of love, see this essay.
Feminine and Masculine
Modest Dress&nbsp&nbsp&nbspModest Skirts
&nbsp&nbsp&nbspModest Swimwear
Books
Icons
Kathleen Hanna, artist and musician
Interviews
Kornelia, blogger
Subcultures
---
Above photo by Jez Tozer, by way of Hipsterdykes.
Return to Enjoy Your Style's home page.
Search Enjoy Your Style: