Cute Easy Hairstyles
Not sure how to cut your hair? These cute, easy hairstyles look good on many different face types, and work with different kinds of hair. Read on to find out more!
Pixie Cut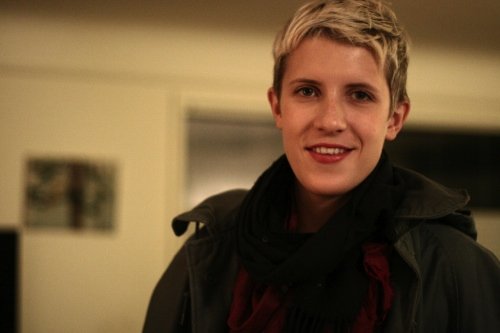 This super-short hairstyle is also super-easy, whether you have straight, curly or kinky hair. It requires minimal brushing and only a little styling wax––not even that, if you look good with bedhead. It's been worn by everyone from Halle Berry to Edie Sedgwick.
Pixie Braids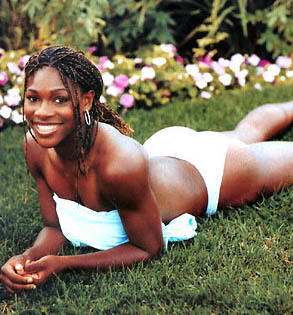 Popularized by Venus and Serena Williams. Although this look is low maintenance, you might want to see a professional to do these braids, if only because there are so many of them (and professionals will know how to do them so they last a long time). A sexy, low-maintenance, leave-in look for all hair types.
Bob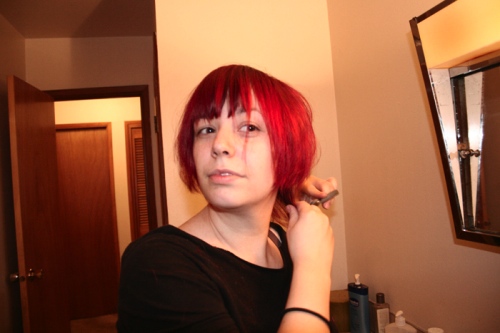 The bob is a very simple and very flattering cut. It's a straight cut along your jaw, chin or shoulder line, and can be layered or perfectly straight. Why not cut it and pair it with a cloche hat?
This hairstyle also looks good with curly hair; silent film stars like Clara Bow wore it full of curls!
Ponytail
If you'd prefer to keep your hair long, but you don't want the hassle, consider putting your hair in a simple updo.
And when I say simple, I really mean simple!
Buzz Cut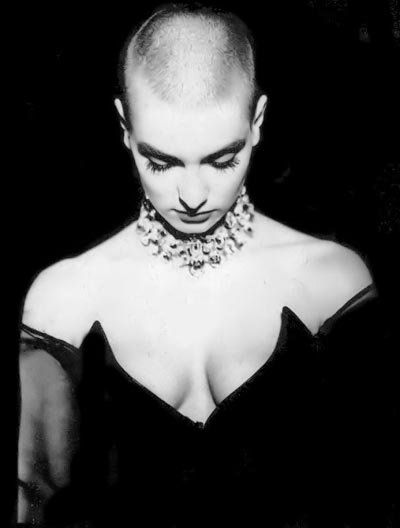 The ultimate no-maintenance hair-do! Though it doesn't look good on everybody, a shaved head can look both professional and charming. Just be sure before you take the plunge––especially if your hair grows slowly! This looks good on all hair types, if not on all heads!
Cornrows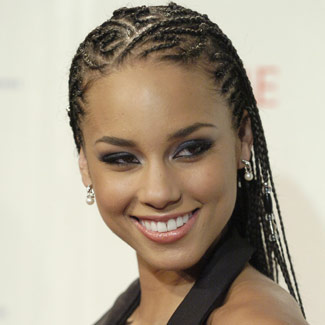 Like pixie braids, cornrows are a durable, low-maintenance look, where hair is tightly braided to the scalp. This cute, easy hairstyle works with all hair types.
Related Reading:
15 Ways to Clean Out Your Closet
---
Pixie cut and Bob photos by Alicia Lynn. Used under CC Attribution-NoDerivs License.
Return to Enjoy Your Style's hairstyles page.
Return to Enjoy Your Style's home page.
Not what you're looking for? Find it, below: