Bob Hairstyle Pictures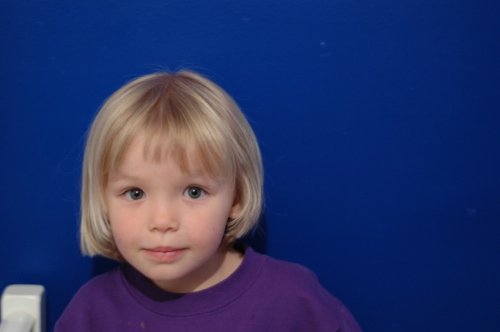 A bob haircut is a chin- or jaw-length haircut, cut at the same length all the way around the head. Some bobs have bangs in the front, but it's not an ironclad requirement.
The bob was originally a haircut for little children. In the 1920s, film stars like Louise Brooks (pictured above), Colleen Moore and Clara Bow popularized the style. It became seen as a statement of female independence and freedom from social constraints.
The style has come in and out of fashion, with different iterations, such as a bob with the front section longer than the back, framing the face and exposing the neck.
Pictures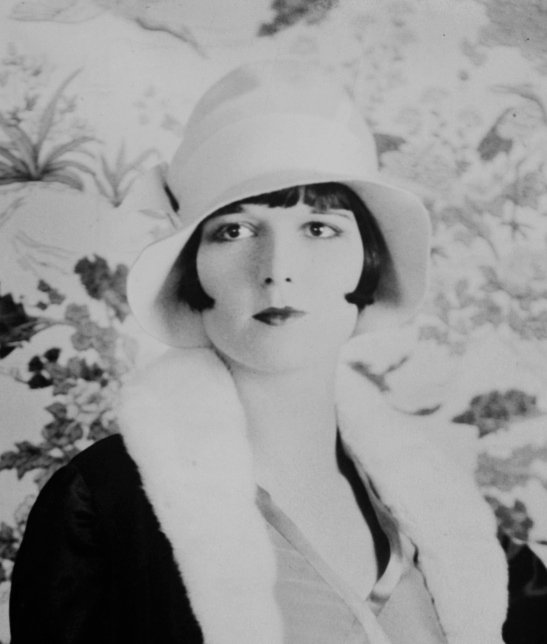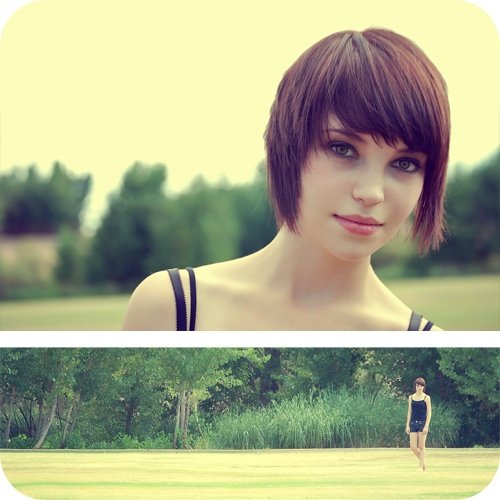 A modern, layered take on the bob, with long bangs. Photo by Alex Campos, used under CC Attribution-NoDerivs license.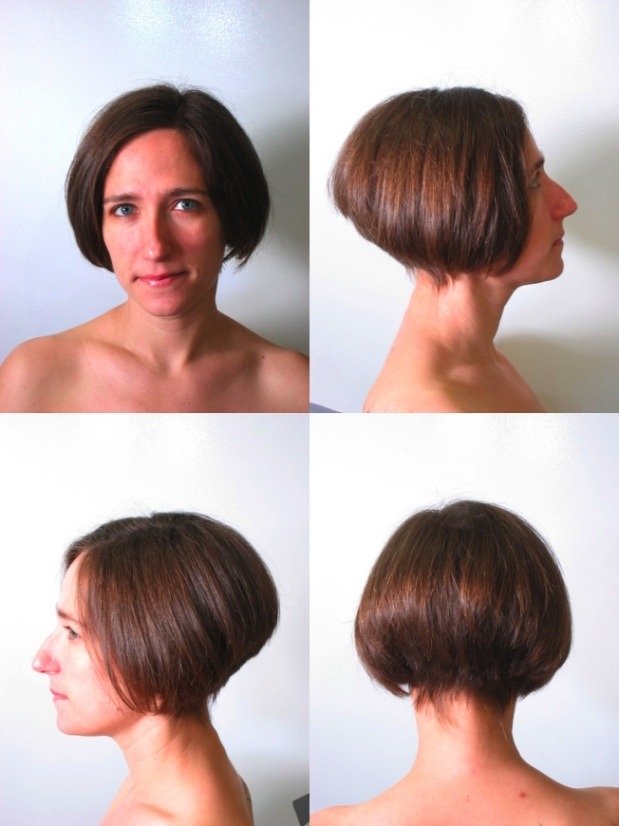 A bob hairstyle from multiple angles. Photo by Thirteen of Clubs.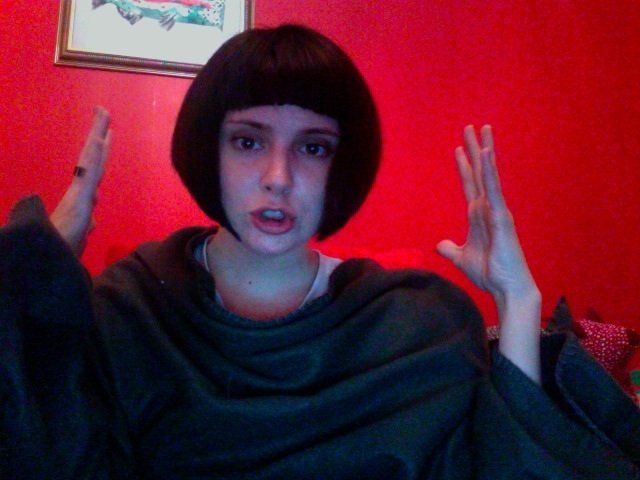 "I want it THIS big..." Photo by Ollie Crafoord.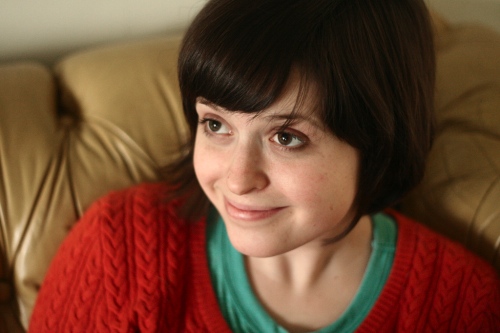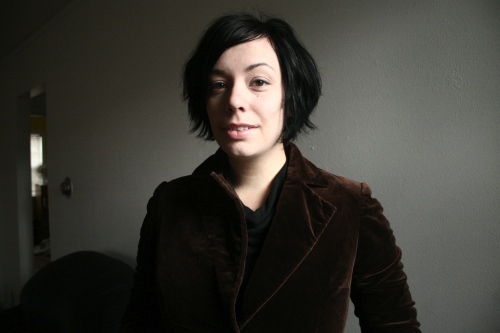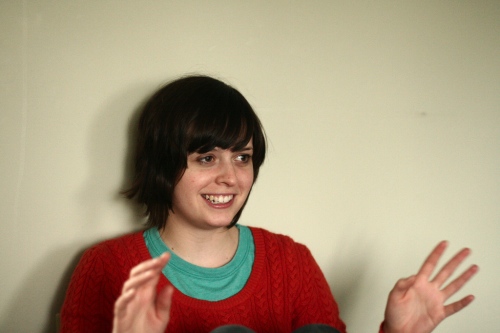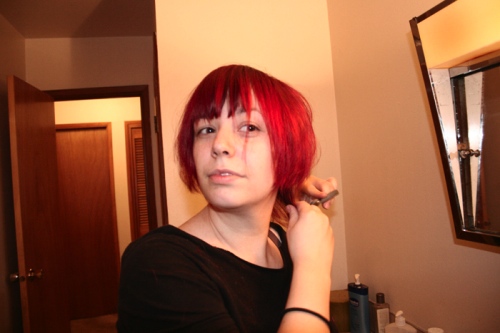 Four photos above by Alicia Lynn. Used under CC Attribution-NoDerivs license.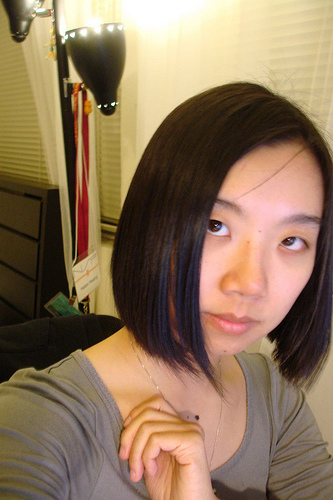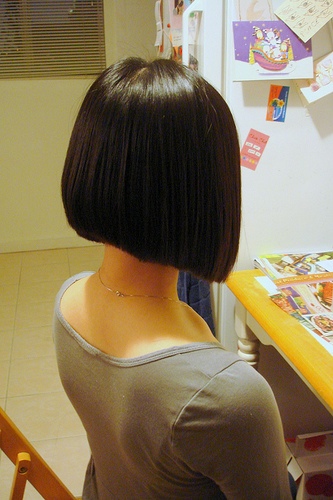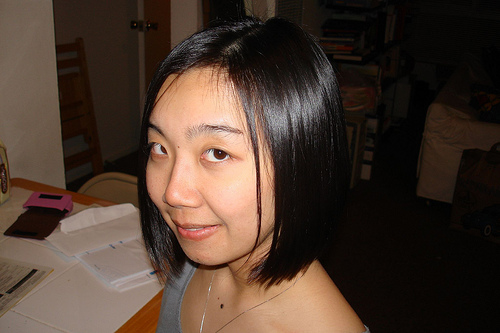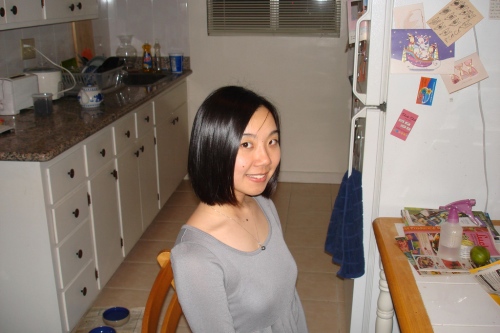 Above four photos by Lilhelen. Used under CC Attribution license.
Related Reading and Viewing:
Find the Right Hair Color for You
---
More bob hairstyle pictures at this website!
"Bob hairstyle pictures" is one of our many image galleries. Feel free to browse them at your leisure.
Return to Enjoy Your Style's home page.
Not what you're looking for? Find it, below: