Gothic Photographs
The following gothic photographs focus on beauty, fashion and style. All are available for reprint under a Creative Commons license; if no license is mentioned, they are in the public domain. Please hover your mouse over the photographs, or check the ALT tags, to find licensing information.
Women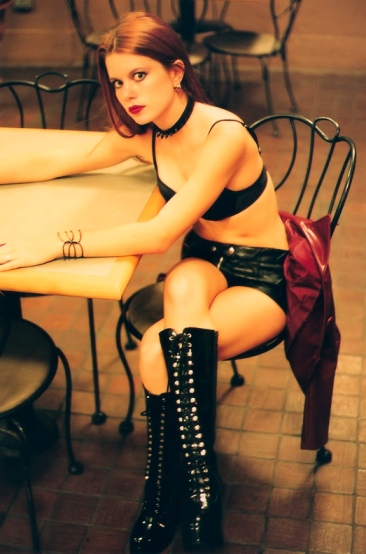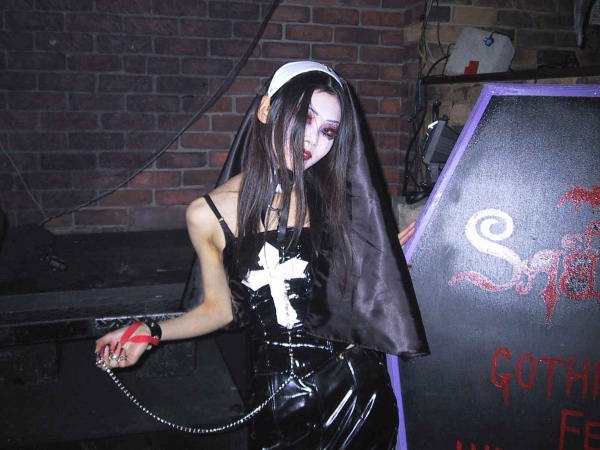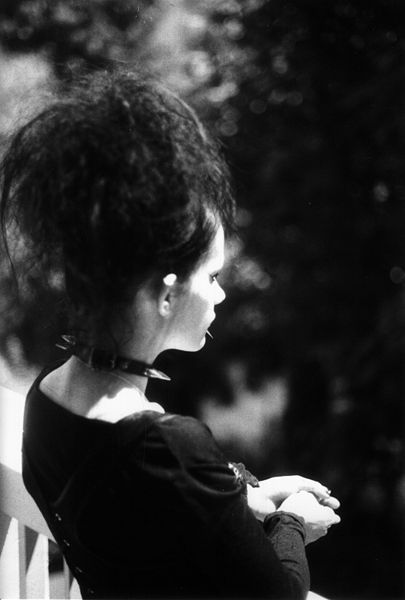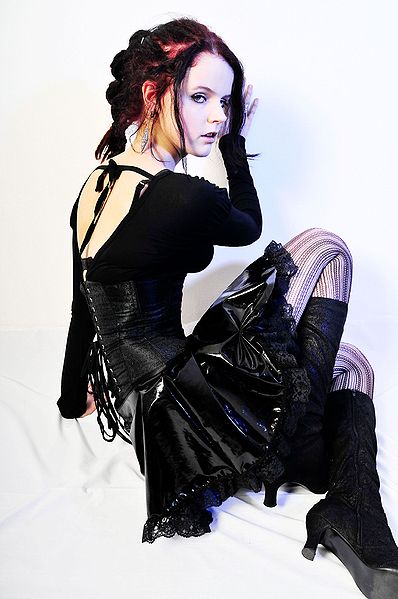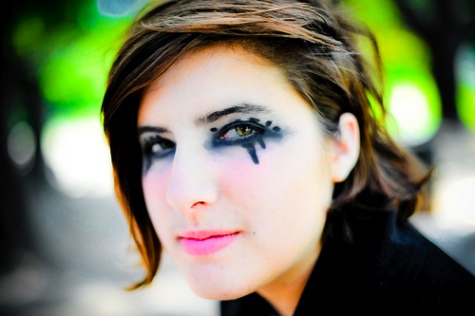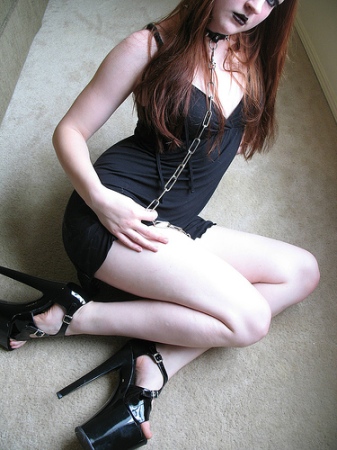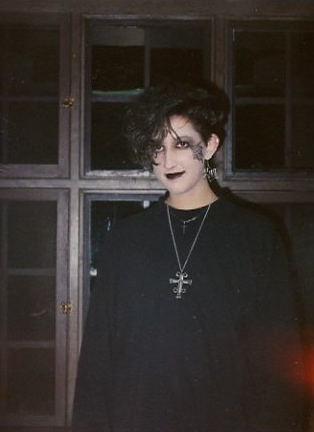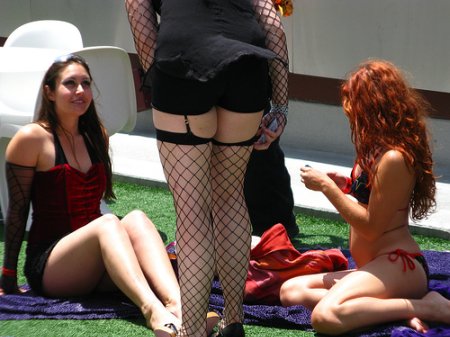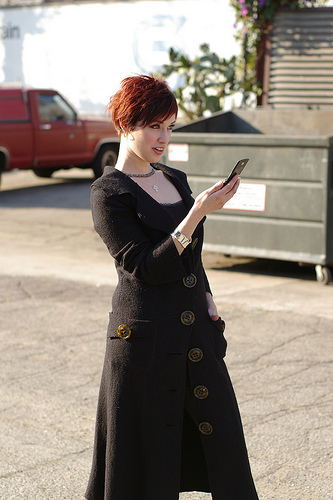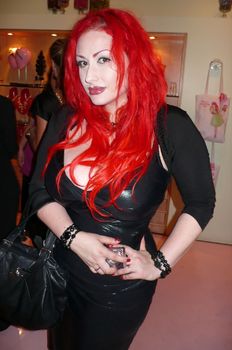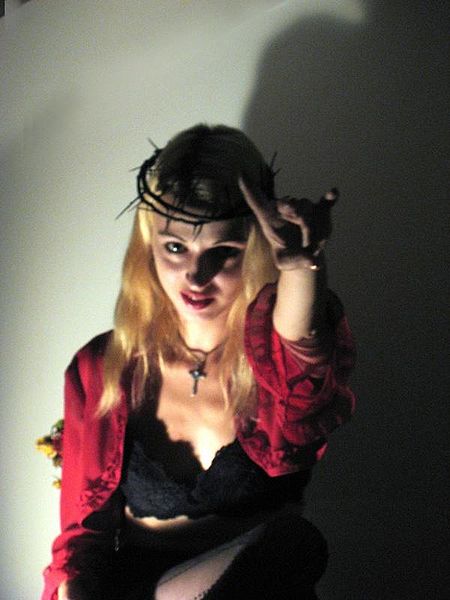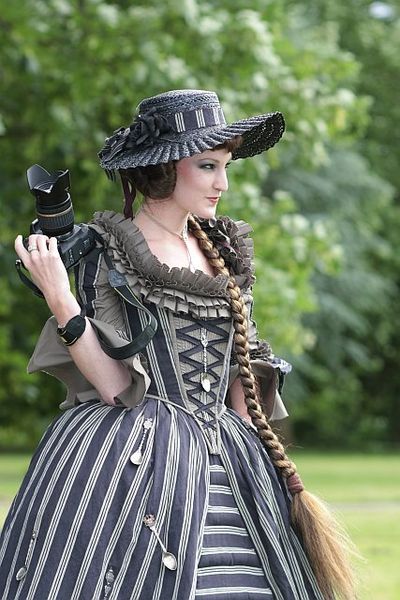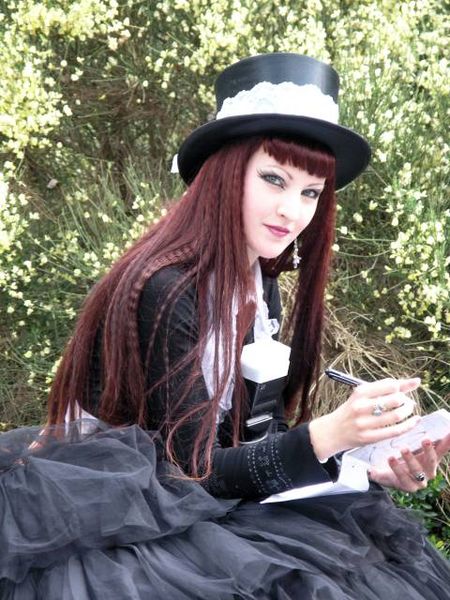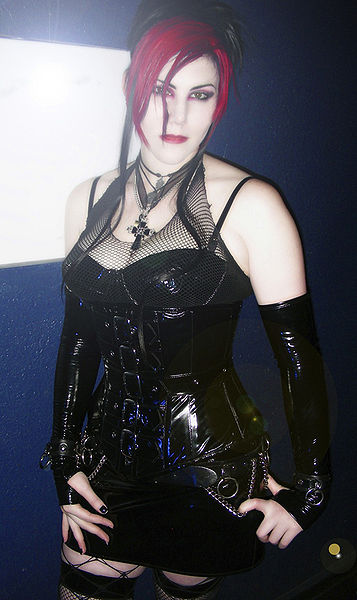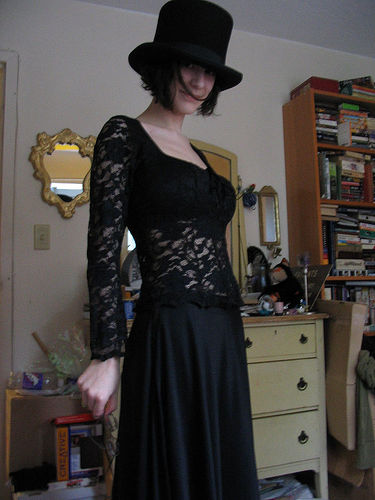 Men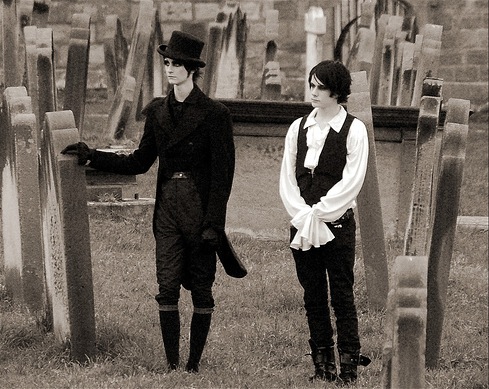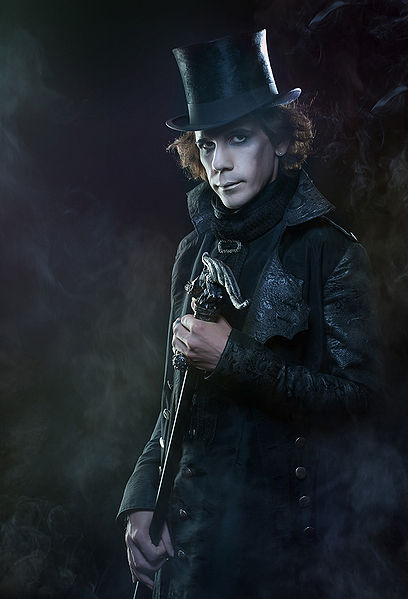 Couples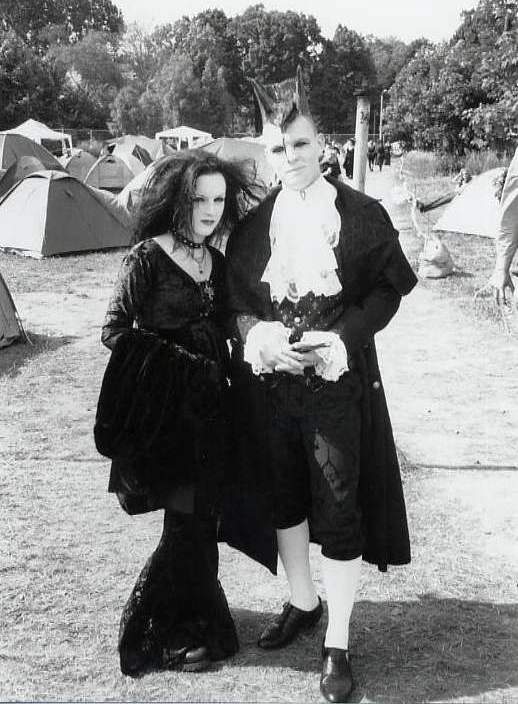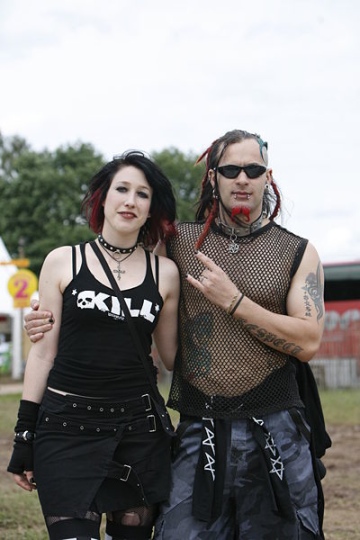 Androgynous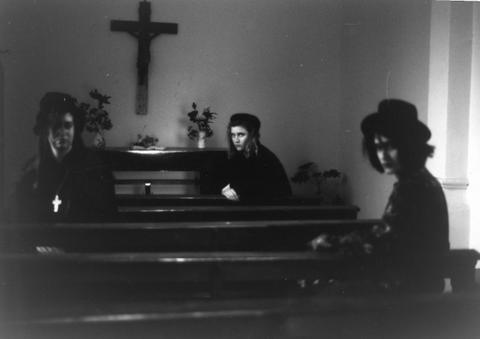 Clothes & Accessories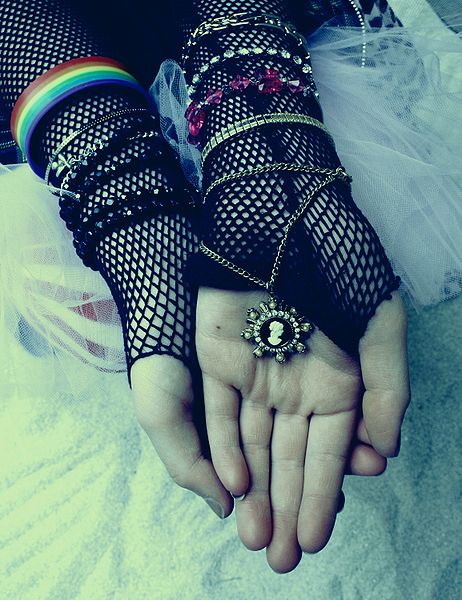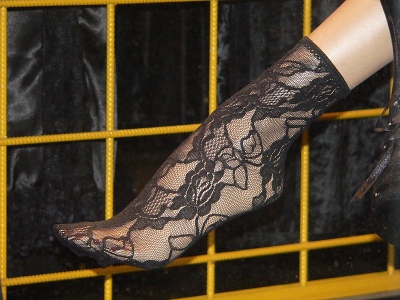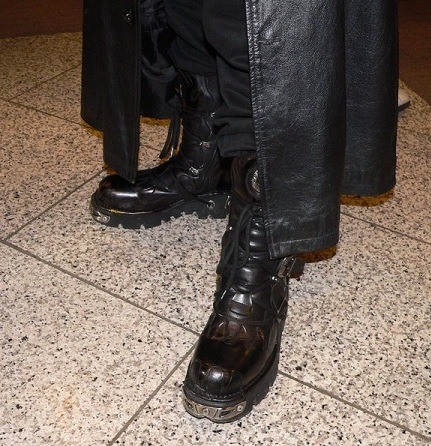 Goth(ic) Public Figures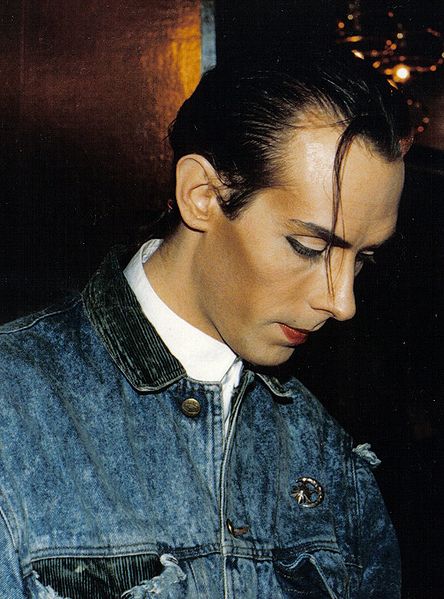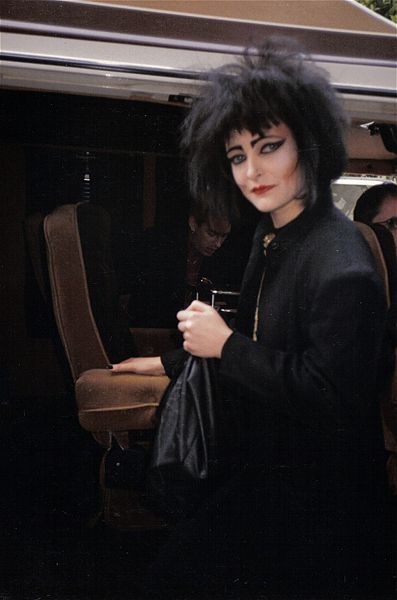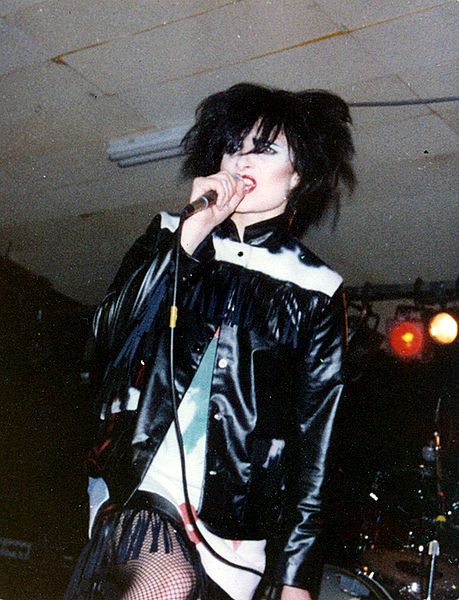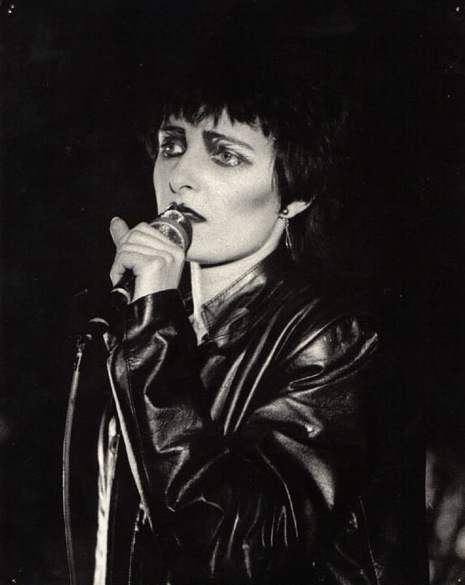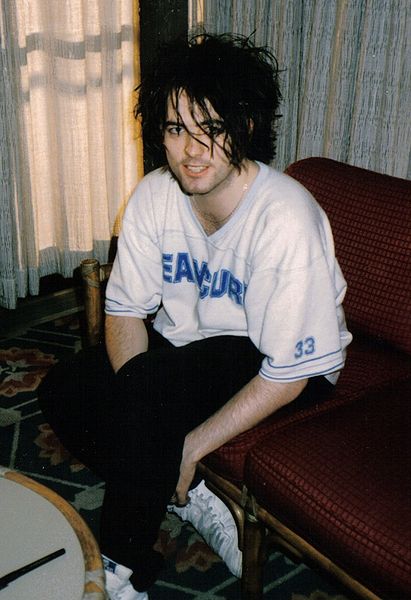 Related Viewing:
Related Reading:
---
Return to our image galleries section.
Return to Enjoy Your Style's home page.
Search Enjoy Your Style: