Holiday Gifts for Guys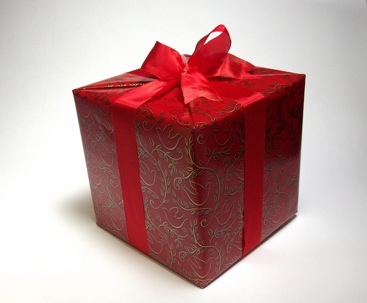 Happy holidays! These holiday gifts for guys are practical, useful and touching. They will satisfy the man who has everything and the man who wants nothing.
Let's start out with the least expensive gift ideas and work our way up from there. Every item will have cheap, mid-priced and expensive items listed and linked––so, no matter your budget, you can find something special for your guy for the holidays.
Sunscreen
A useful and thoughtful gift, especially for men who work outdoors or have outdoor hobbies.
Classic Menswear Guide
We've covered this one before. Menswear books are a great gift for style-conscious and style-semi-conscious men alike. Too, they serve as great ways for men to improve their dress while retaining their masculinity. Here are some of our favorites:
Cufflinks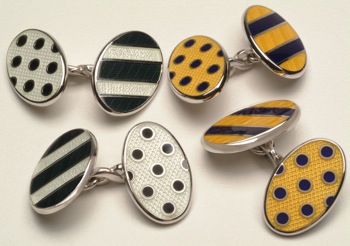 Photo by SRELY&P.
A great gift for younger men, since older men probably have a lifetime's supply of cufflinks from the gift-givers of Christmas past. Elegant, understated and classy, this can add an edge to your man's wardrobe, or make him look that much better for special occasions.
Bathrobe
A great gift for men (and women) of all ages, the bathrobe will provide a little bit of luxury to the morning routine.
Dress Shoes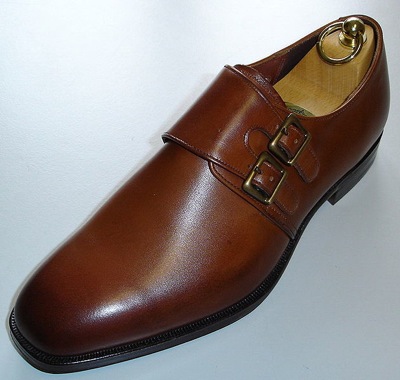 Photo by Rainer Ersfeld.
Holiday gifts for guys tend to center on the same stereotyped ideas: ties, shirts, sports and alcohol-related items. This gift might not break out of the mold, but if the shoes are high-quality, pleasing to the eye and fit his size, this gift could keep on giving for years afterwards. Be sure to get a cut that he's likely to wear and that fit his lifestyle.
Related Reading:
Please Kill Me: An Uncensored Oral History of Punk
---
Return to Enjoy Your Style's home page.
Search Enjoy Your Style: