Last Minute Christmas Gifts
Here are five quality last minute Christmas gifts for that special someone in your life.
Whatever your relationship to the other person, you want to get them a good gift––one that is useful, beautiful or both. Even if you're getting a gift at the last minute, you don't have to get them something like a DVD collection that won't work in their region or worse. Here are some last minute gift ideas to help you avoid imitating the President, at least in this respect.
Also see our article, Top 10 Holiday Gifts for more ideas.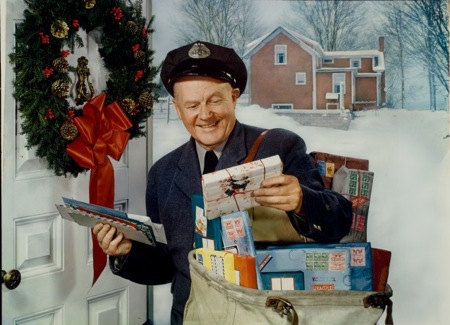 4. Winter Coat
Unless you live in the tropics, a good winter coat is a wonderful gift, which may make them associate you with a warm feeling of comfort in cold circumstances. What better association could you ask for?
3. Handkerchief
For some recipients, this may be a bit on the boring side, like a scarf or necktie. For the more fashion-conscious recipient, however, it can be a welcome accessory, especially if it's customized for them.
2. Computer Bag
Anyone with a laptop will appreciate this gift, since it allows them to carry their addiction paraphernalia internet connection out and about, without it getting banged up in a backpack or attaché case. Just make sure you get the right size.
1. Sunglasses
If you're like me, you lose sunglasses like a drunk loses time. Giving someone a pair of high-quality sunglasses, complete with a case, is a gift almost everyone needs, especially in sunny climates.
Related Reading:
---
Return to Enjoy Your Style's holiday gift guide section.
Return to Enjoy Your Style's home page.
Search Enjoy Your Style: