Bette Davis pictures
From the moment I was six I felt sexy. And let me tell you it was hell, sheer hell, waiting to do something about it.
––Bette Davis
Bette Davis was a prolific and talented American screen actress, perhaps best known for her star performances in All About Eve and Whatever Happened to Baby Jane? Davis had great self discipline and a tireless work ethic. She also became something of a gay icon for playing larger-than-life, vindictive women.
This image gallery shows Ms. Davis's superlative beauty and charisma. However beautiful the outfit she's wearing, your eyes always come back to her face. And it's not just a beautiful face; it radiates charm, even a kind of openness and warmth.
These Bette Davis pictures are for your enjoyment and inspiration. Ms. Davis had the good fortune to live in a time where Hollywood fashions––and fashions in general––lived up to a very high standard, and aimed to flatter the person and not just their figure.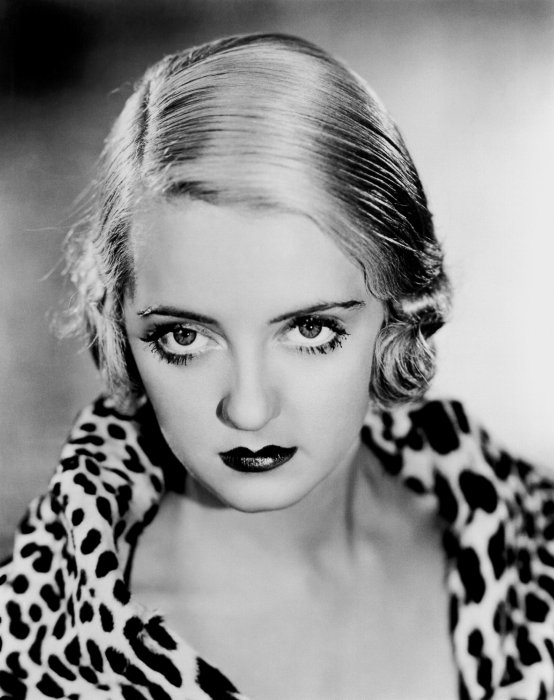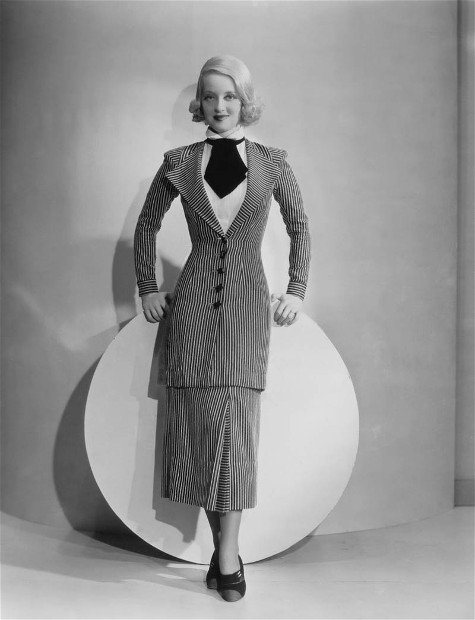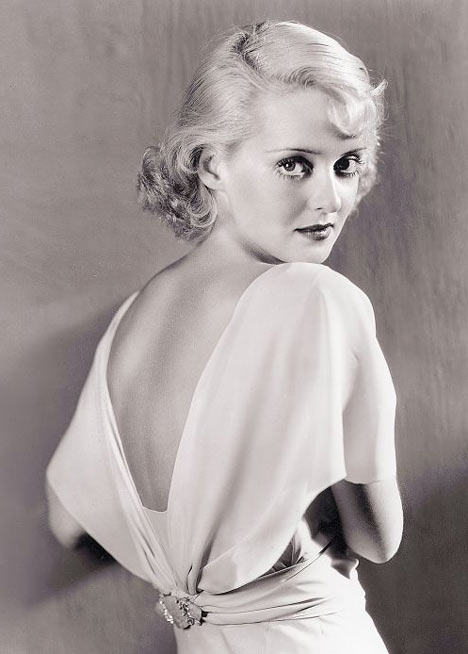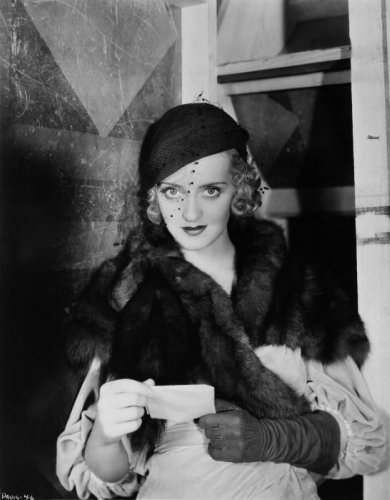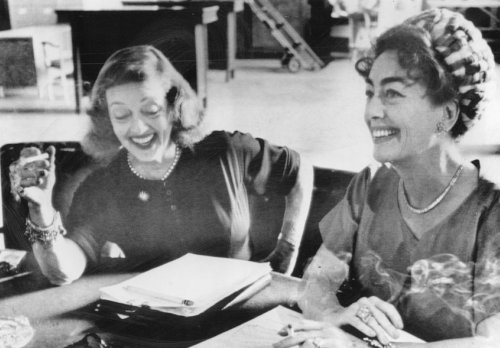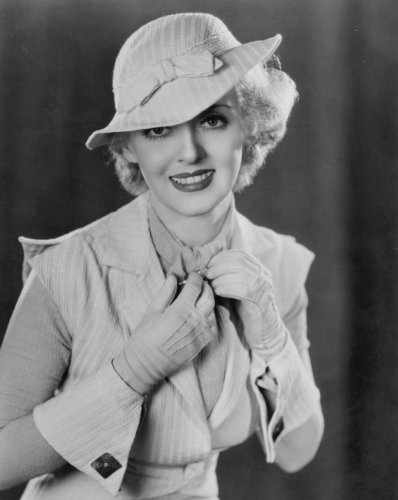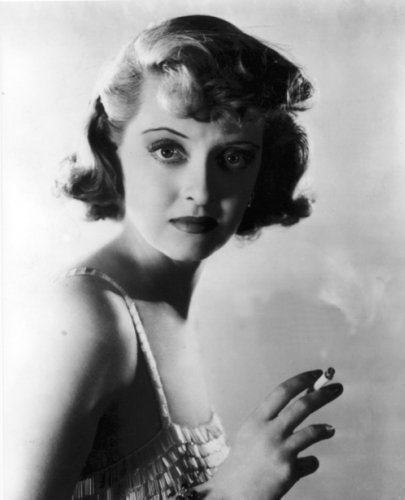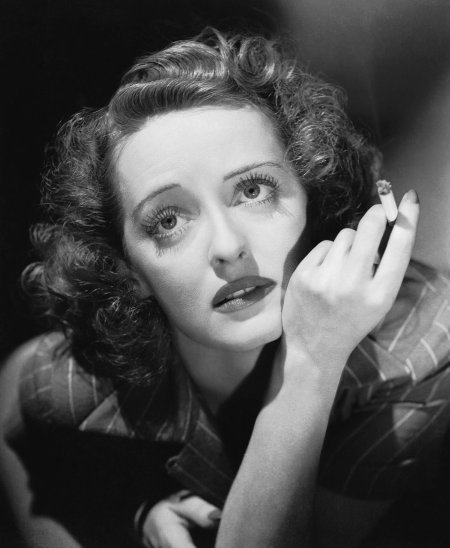 Related Reading:
---
Return to and browse our many Image Galleries.
Return to Enjoy Your Style's home page.
Not what you're looking for? Find it, below: